Our customer-friendly model
We Do it All,
for You.
Lezza Foods Companies work hand in hand in every aspect of the industry to bring delicious specialties to the tables.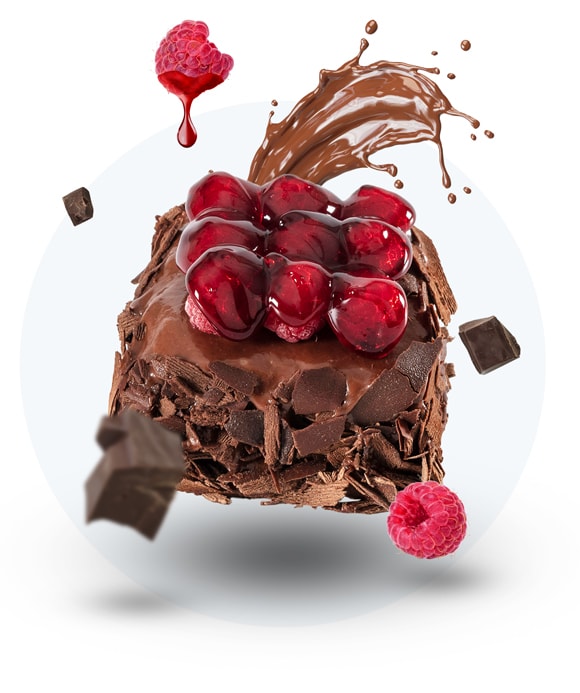 Lezza Foods
A Love Story Around Food
Our dedicated team works hard to make everything right for our customers while we are bringing these delicious delicacies to them.
Flavor Overload:
Our Picks For This Month
Here are 6 fan-favorite selections among our scrumptious items!
Our Secret Formula
How We Make What We Make
Our roadmap to success is clear – 4Gs. But above all, we keep our values: Honest, Kindness, and Determination.
Social Media
Our Instagram
Pretty, and delicious products - from our kitchen to yours.
Share Best News
Our New Articles
Commercial publishing platforms and content management systems ensure that you can show different text product.
Vivamus enim sagittis aptent hac mi dui a per aptent suspendisse cras odio bibendum augue rhoncus laoreet dui praesent sodales sodales....