ABOUT US
A global bridgebuilder between great food and smiles.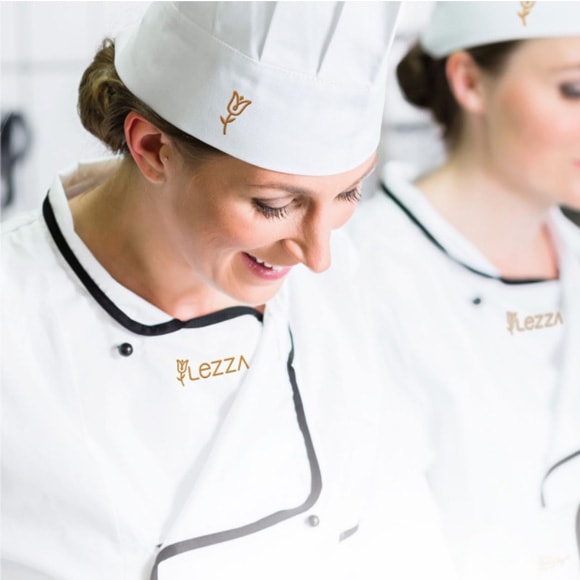 GET TO KNOW US
About Us
How we do anything is how we do everything.
We first began our journey in Istanbul, Turkey with a modest crew, and a lot of phyllo dough. Always following the same guidelines from the beginning, we did what we can to prove how delicious and convenient can packaged foods go. Day by day, we got more creative and resourceful and learned how to perfect more items.
Then, Turkey wasn't enough for us. We recalibrated our goals and decided that millions around the world should know about this amazing thing we had. And just like that, Lezza Foods became global with our first container that left the Port of Istanbul, NYC-bound. Since then, we are working diligently towards our new goal – to make specialty food accessible around the world.
FIND US
Where Are We?
We are dedicated to serving you wherever you are.